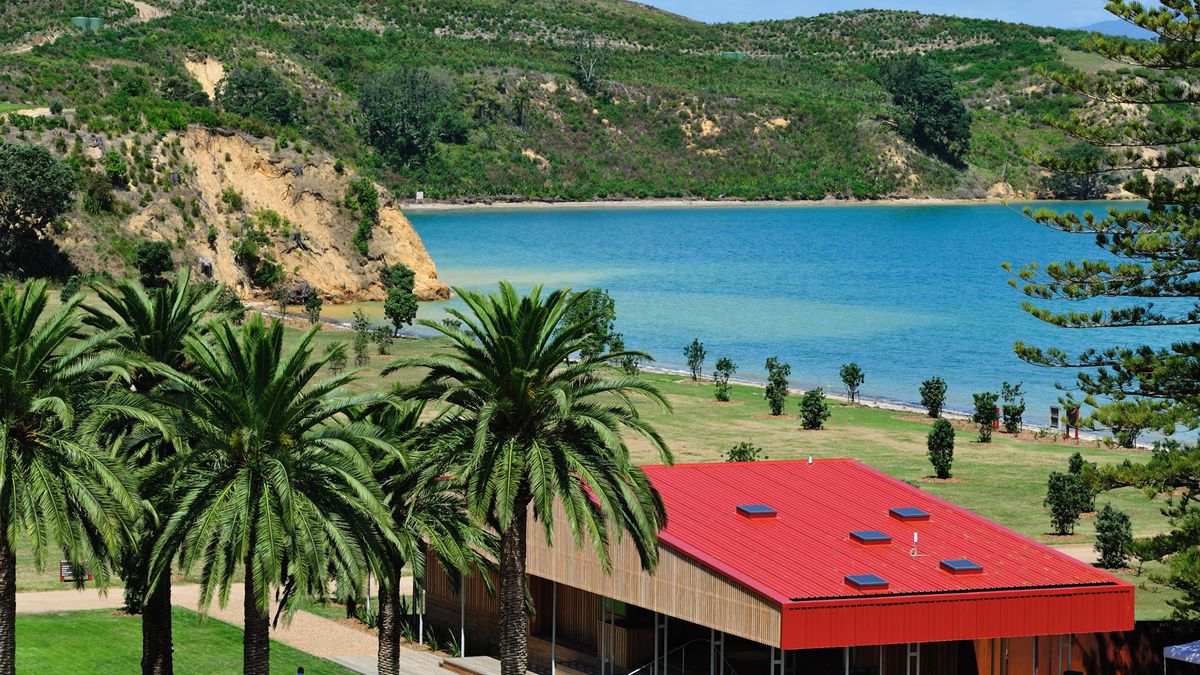 An Auckland tour: what to see and do
Auckland is currently dealing with the aftermath of severe storms, which struck in late January 2023, and those planning to visit should check local conditions. Ordinarily, however, February is the warmest and most welcoming month in the city. Typically, with many locals back from their summer breaks, Auckland comes to life, with bars and restaurants that spill out onto the pavements and towards the waterfront, which is never far away. Long daylight hours also mean more time to explore creative retail concepts and standout cultural attractions in Aotearoa New Zealand's most populated, and prolific, city. As Aucklander and freelance feature writer Jessica-Belle Greer finds, the city's ebb and flow creates space to explore at your own pace. There are even islands full of wineries and wildlife if you float across that shining sea. 
Our design-led Auckland tour: what to see and do
The Hotel Britomart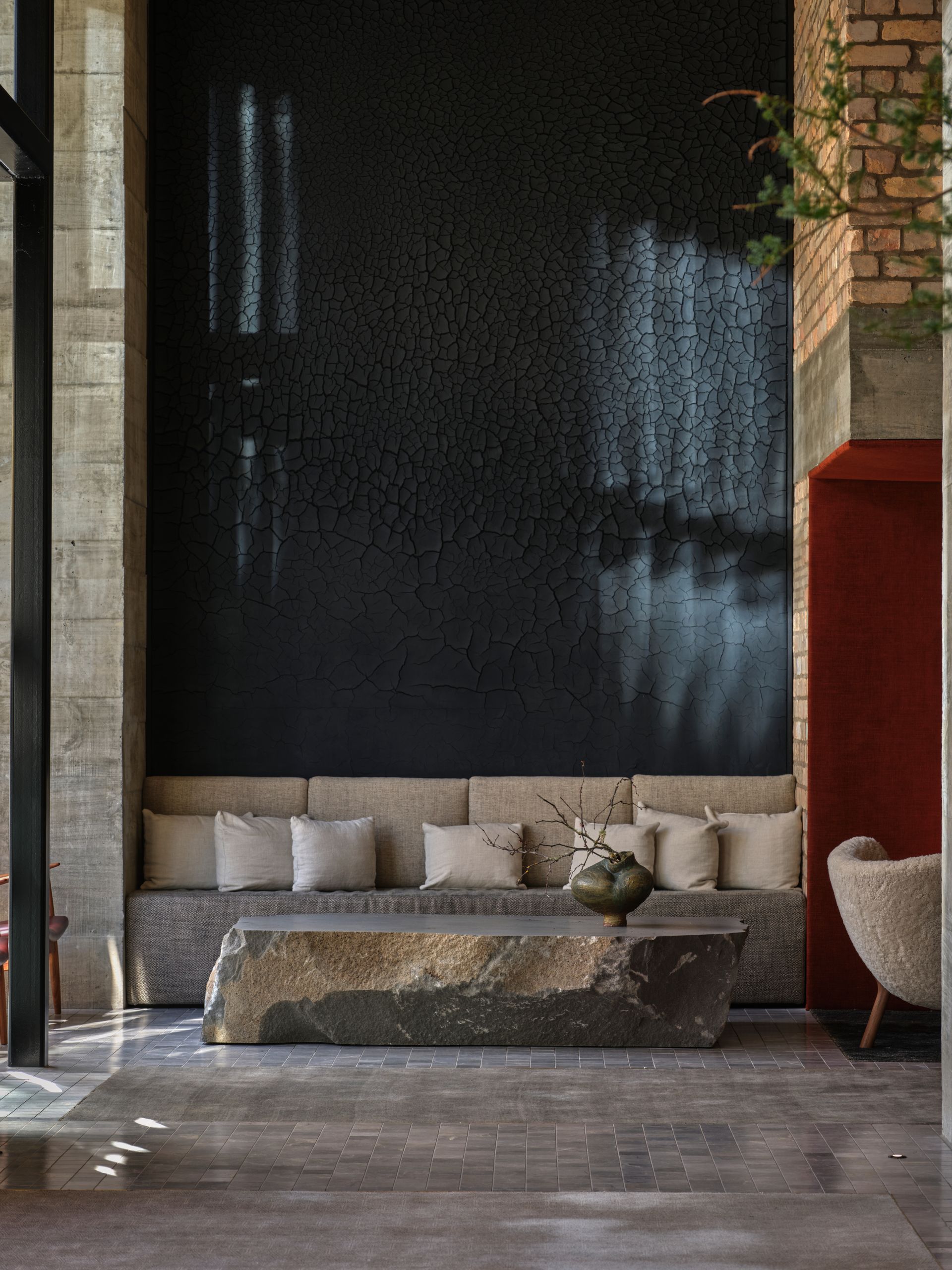 Sleek on the outside, sublime on the inside, The Hotel Britomart is a city escape that balances the buzz of Auckland's downtown precinct with a need to (sometimes) retreat. With 5 Green Stars (a benchmark of sustainability in Australasia), this Cheshire Architects-designed hotel offers a crafted, community experience – from the 150,000 handmade bricks on the building's exterior to the delightful bespoke details in each room and suite. See something you like? Almost everything is available to purchase, including the ceramics on the nightstand by local artists such as Elena Renker and Rachel Carter. 
thehotelbritomart.com (opens in new tab)
@thehotelbritomart (opens in new tab)
Simon James Showroom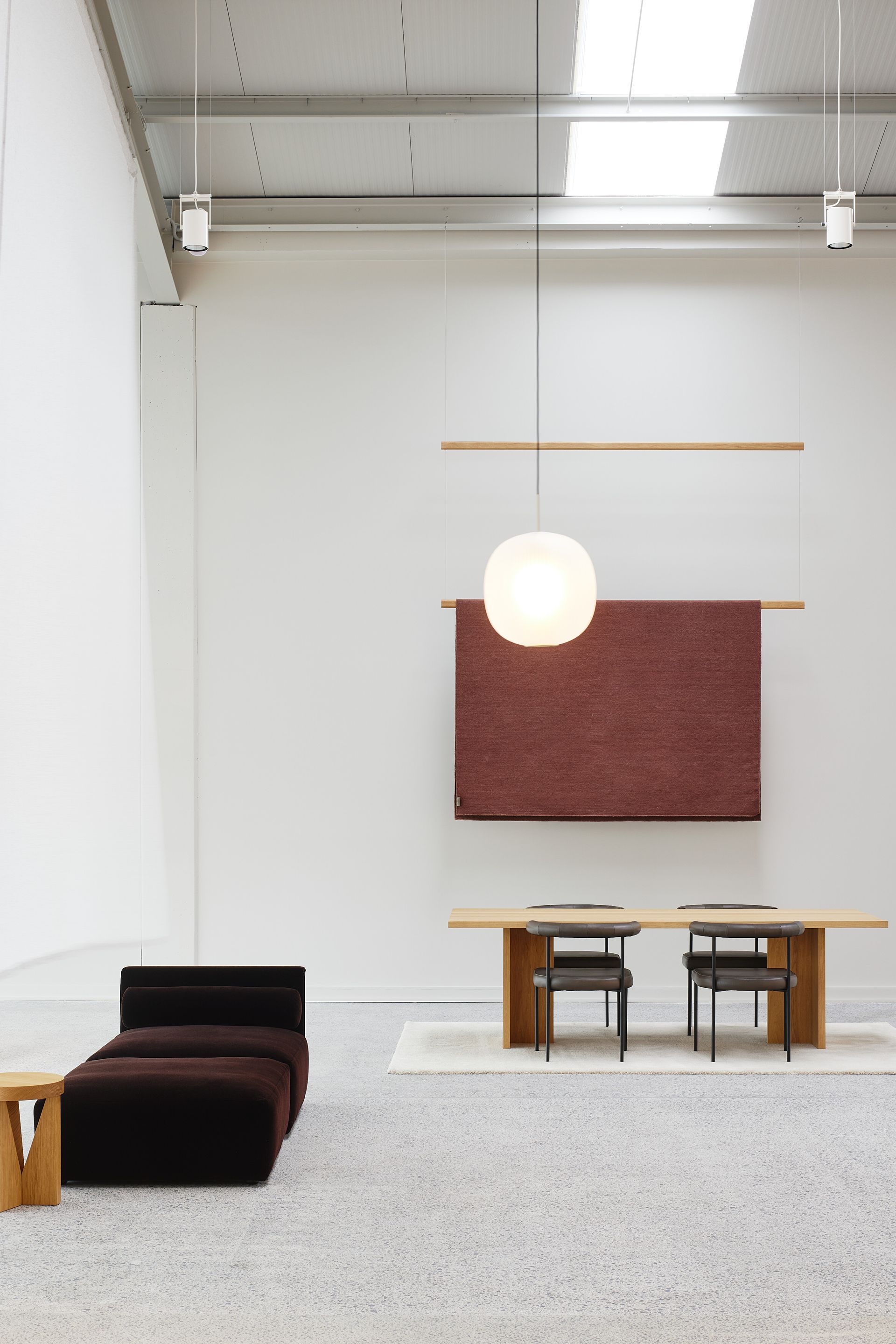 Furniture designer Simon James celebrates the spaces we spend time in through clean lines and lasting craftsmanship in each design. Fittingly, his new showroom in the suburb of Mount Eden is a holistic space, complete with consultation rooms and a chair library. Architecture firm Keshaw McArthur has paired a calm material palette with strong yet simplistic geometric forms to set the foundation for the store, which also brings together the work of international designers. 'It will be an evolving space with constant change,' says James of his open approach. 
simonjames.co.nz (opens in new tab)
@simonjamesstore (opens in new tab)
Yu Mei Lounge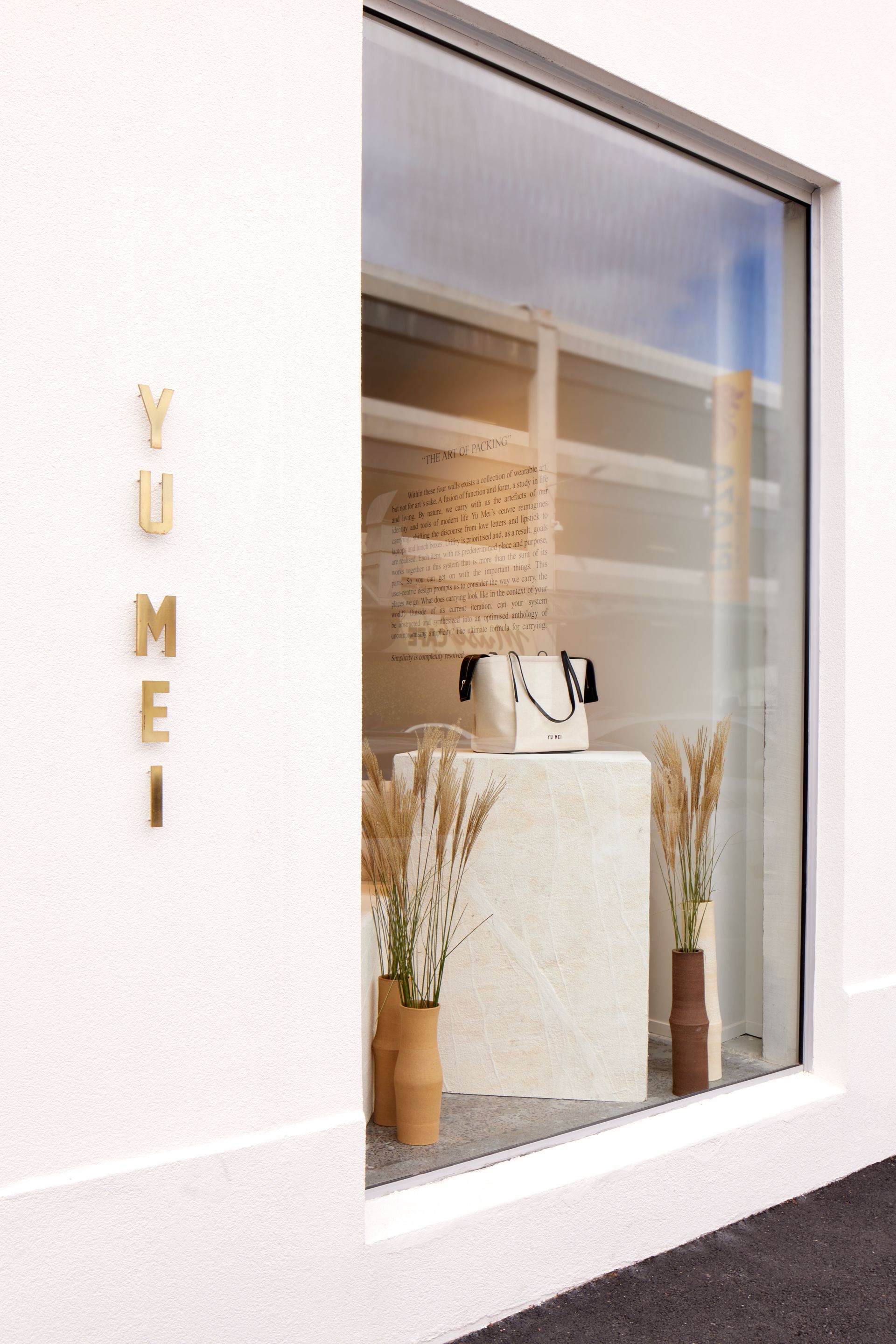 It's natural to feel at home in Yu Mei's Newmarket store – with lounge, gallery and event spaces designed by Knight Associates. While the leather goods label's signature soft-yet-strong deer nappa comes from the South Island, its Yu Mei Lounge in Auckland is set to be a more creative resource. 'From design workshops where customers collaborate with us on upcoming ranges, to displaying the work of young and emerging visual artists, the lounge is a place for the community to exchange ideas and learn from one another,' says founder Jessie Wong.
yumeibrand.com (opens in new tab)
@yumeibrand (opens in new tab)
Auckland Art Gallery Toi o Tāmaki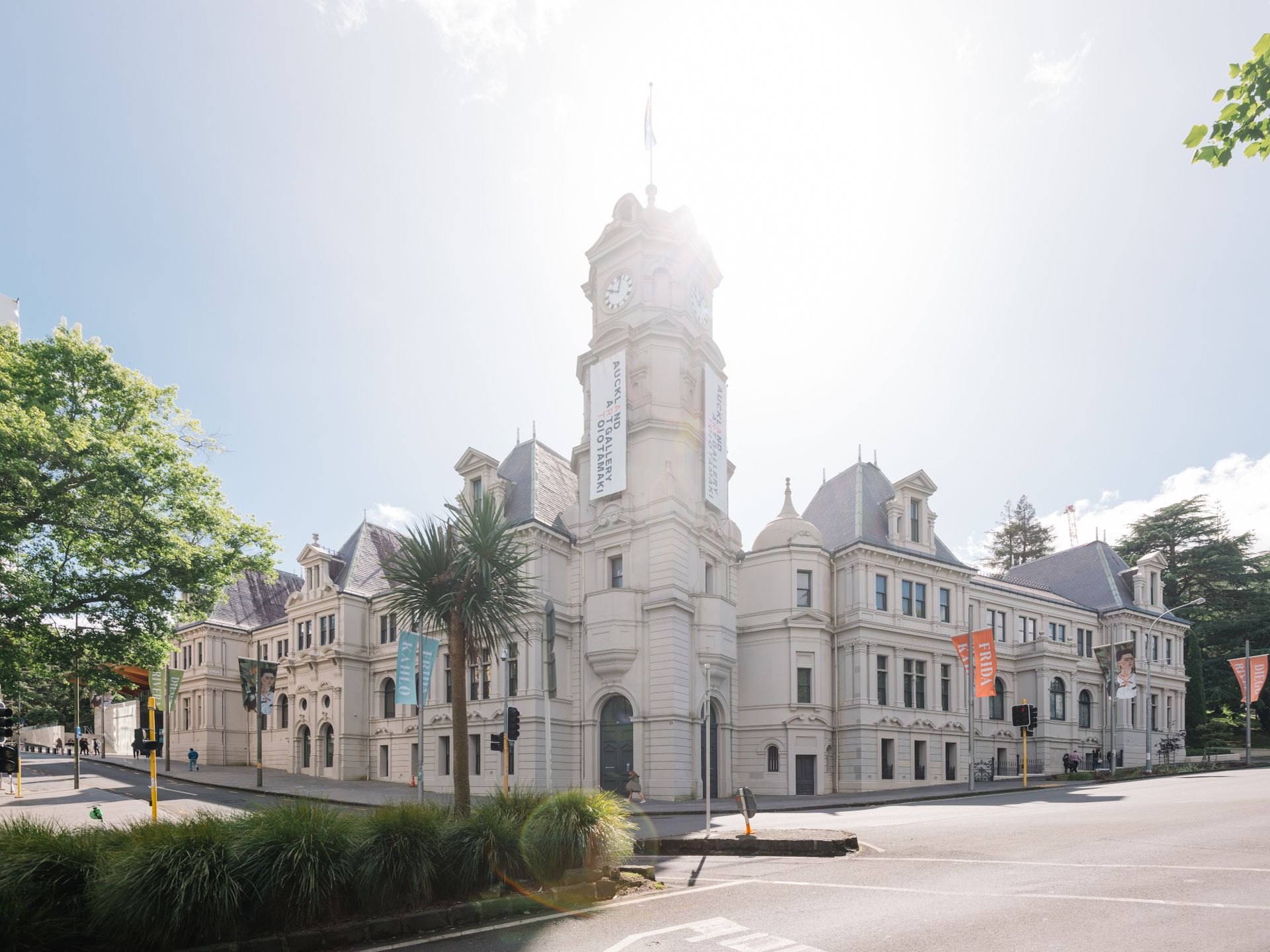 A visual history of Aotearoa New Zealand can be found along the walls of Auckland Art Gallery Toi o Tāmaki. As a cultural leader, it showcases an ever-growing range of artists, from CF Goldie to Colin McCahon and Lisa Reihana, as well as international exhibitions. The building is significant in itself, with a contemporary expansion to a heritage building by FJMT, Archimedia and Auckland City Council. The light-filled glass atrium is held up by tree-like canopies that stand as proud as the pōhutukawa trees in nearby Albert Park.
aucklandartgallery.com (opens in new tab)
@aucklandartgallery (opens in new tab)
Tantalus Estate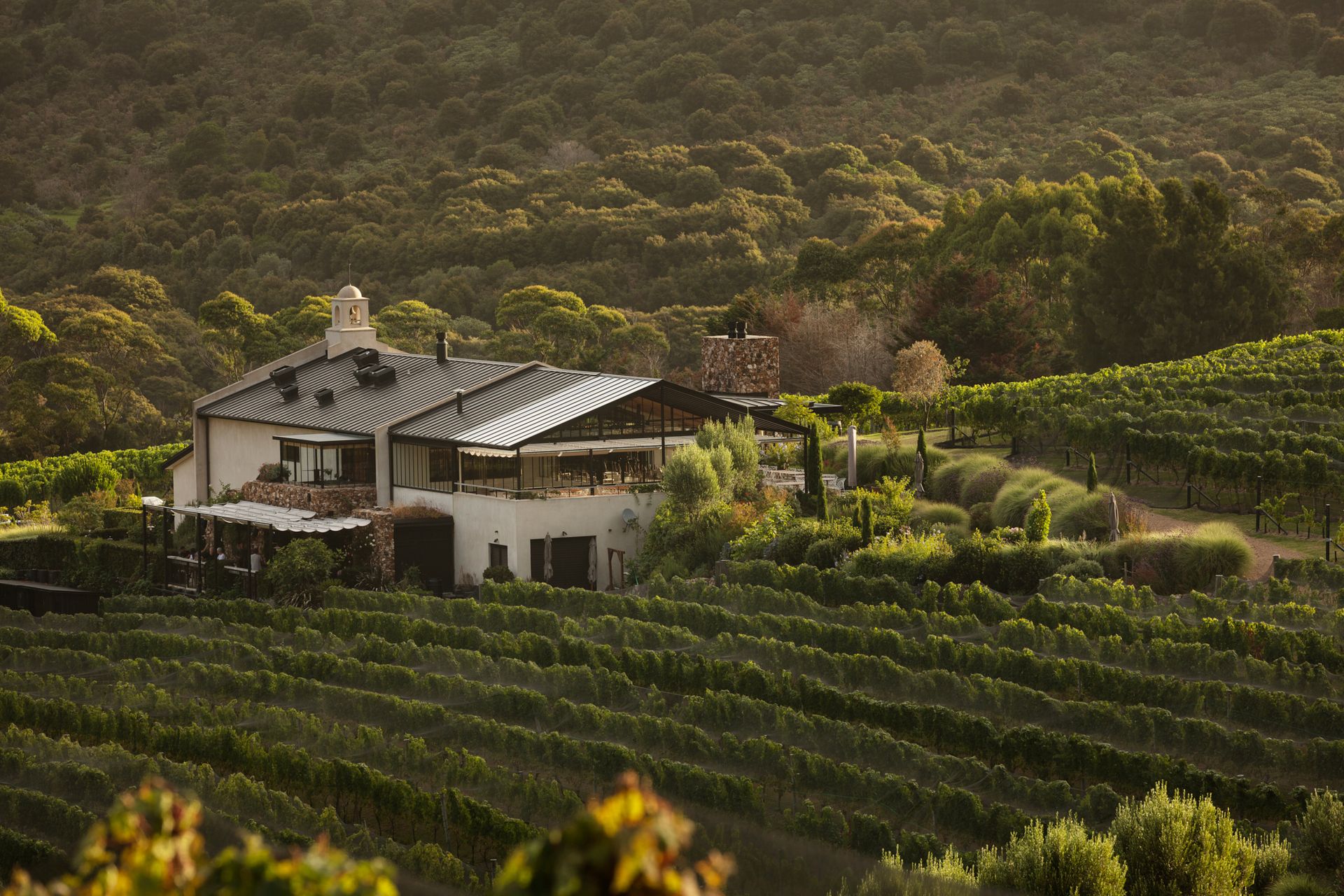 Take a short and scenic ferry trip from downtown Auckland, and you will find New Zealand's incomparable 'Island of Wine', Waiheke. Its Tantalus Estate is a true destination vineyard, with a world-class restaurant – designed by Cheshire Architects – set amongst rolling vines, olive and macadamia groves, busy beehives and native wetlands. Bringing the outside in, ceiling lights are suspended from sculpted former vines. They illuminate dishes including Lumina lamb with kanuka and potato terrine, paired perfectly with a bottle of Tantalus' Évoque blend.
tantalus.co.nz (opens in new tab)
@tantalusestate (opens in new tab)
Aotea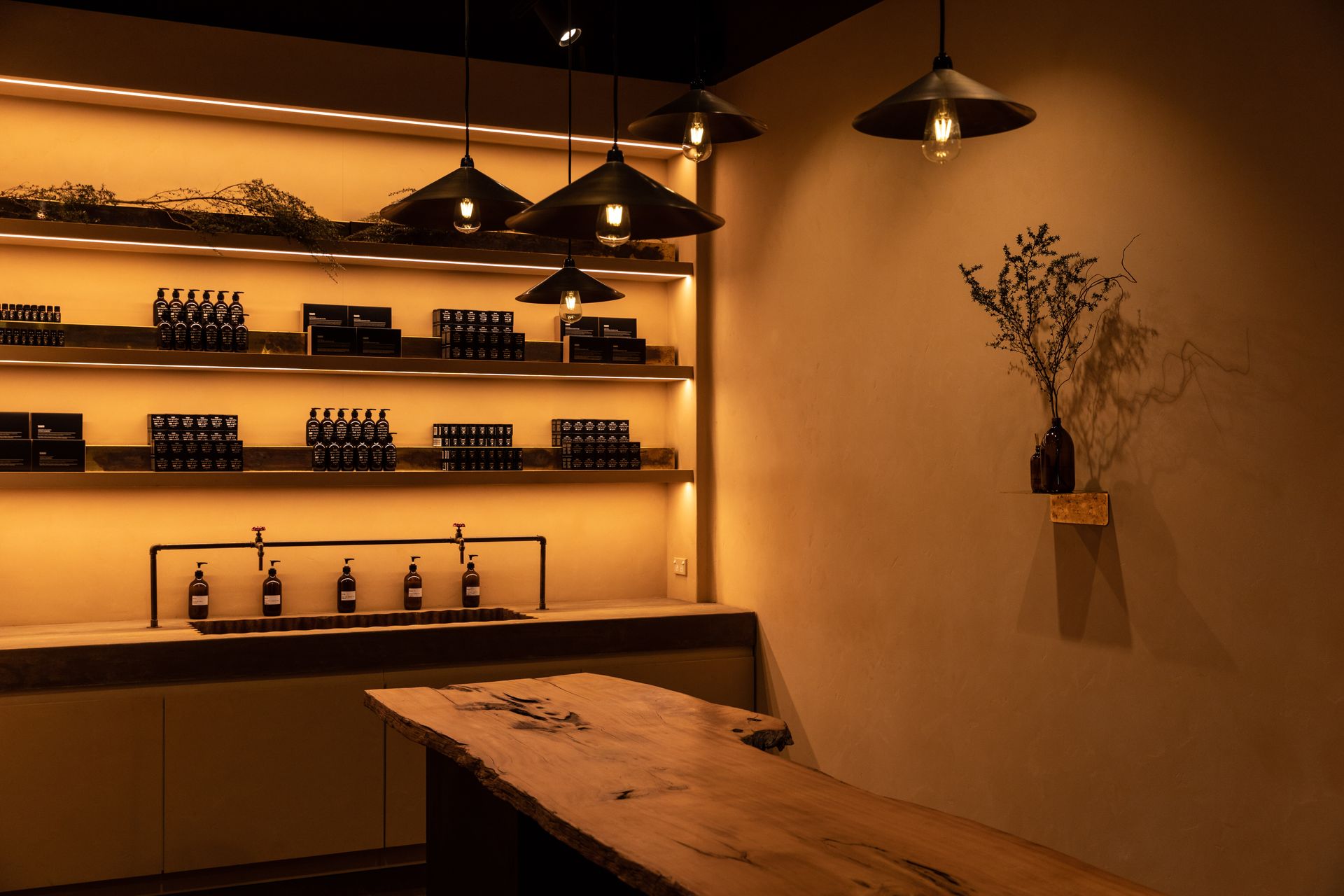 Once, a large kauri tree fell from the cliffs of Little Barrier Island, known as Hauturu, and floated into the bays of Great Barrier Island, known as Aotea. Tama Toki, the founder of the namesake therapeutic skincare brand Aotea, brought a piece of that kauri to his concept store – designed with Wonder Group – in the Commercial Bay retail precinct. Lean across this table as you try hydrating and healing kawakawa and mānuka honey products, handmade with Great Barrier Island's native flora, and inspired by Māori knowledge.
aoteamade.co.nz (opens in new tab)
@aoteamade (opens in new tab)
Bivacco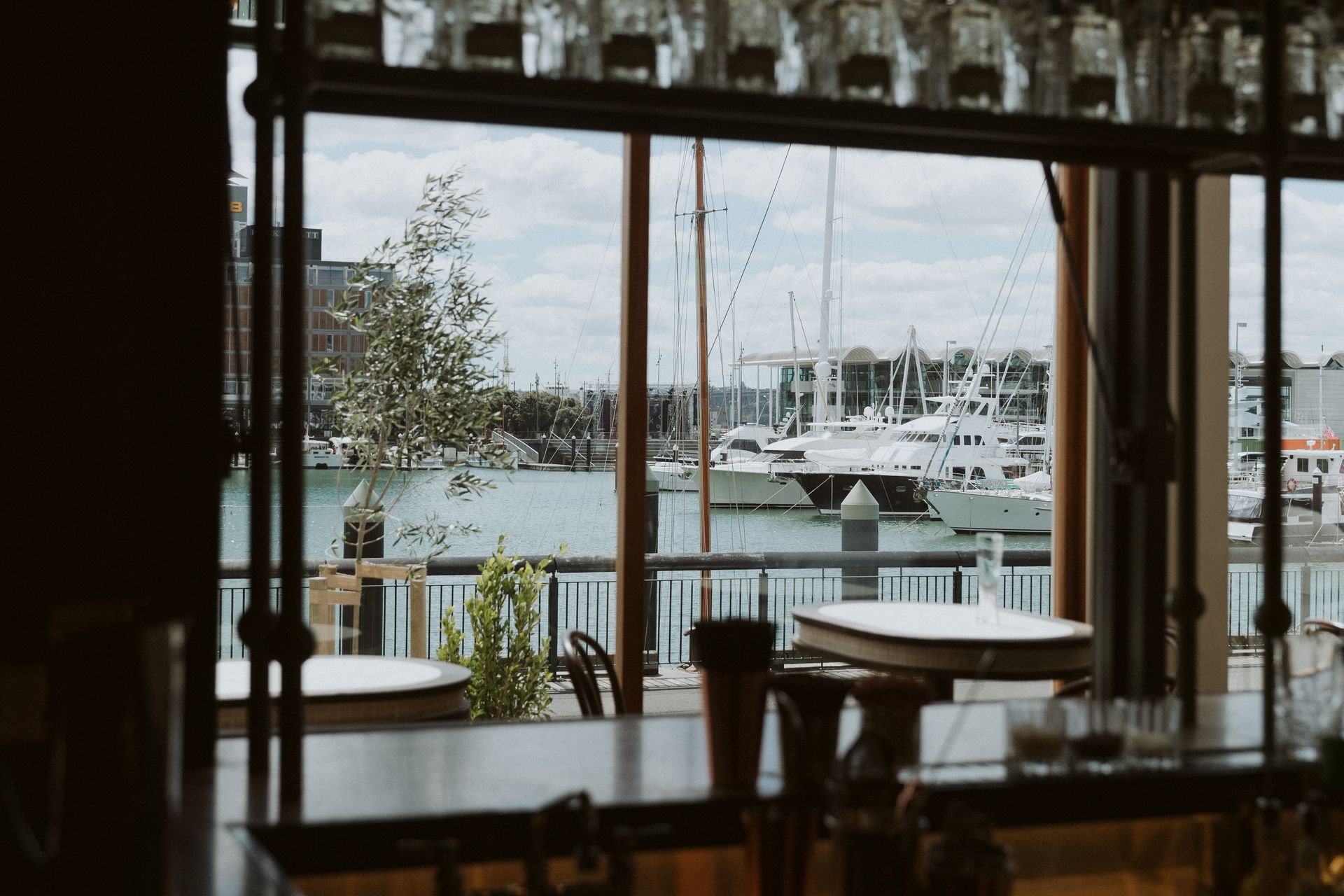 Well before its first America's Cup win, Auckland has been affectionately called the City of Sails. Among the moorings of the Viaduct Harbour, Bivacco is an elevated bar and grill restaurant with the bustle of the city behind and the serenity of the water stretching out in front of it. With a focus on Italian flavours, matched with fresh local ingredients, it's the spot to sip spritzes in the sun, as the team shuck Te Matuku oysters from Waiheke Island.
savor.co.nz (opens in new tab)
@bivacco_nz (opens in new tab)
Rotoroa Island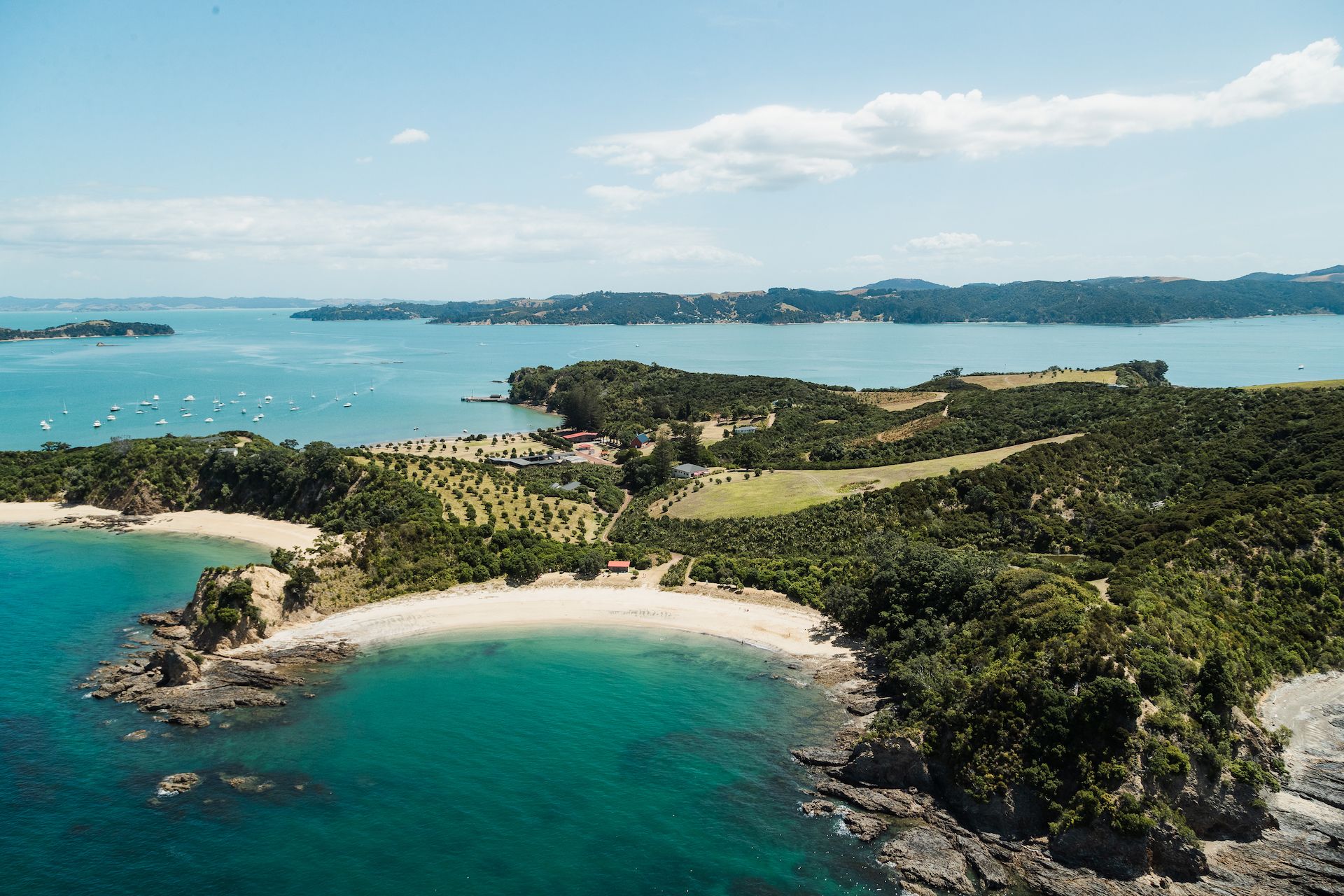 Once the Salvation Army's addiction treatment centre – far away from temptation – Rotoroa Island has become accessible by a ferry service from downtown Auckland. Now in the hands of the Rotoroa Island Trust, its legacy of renewal and recovery continues along walks through regenerating native forests and several untouched beaches. Reflective spaces and rural shelters inspire the island's striking visitor centre by Pearson and Associates Architects. These days, the most raucous residents are endangered bird species, including kiwi, takahē and pāteke.
rotoroa.org.nz (opens in new tab)
@rotoroaislandnz (opens in new tab)