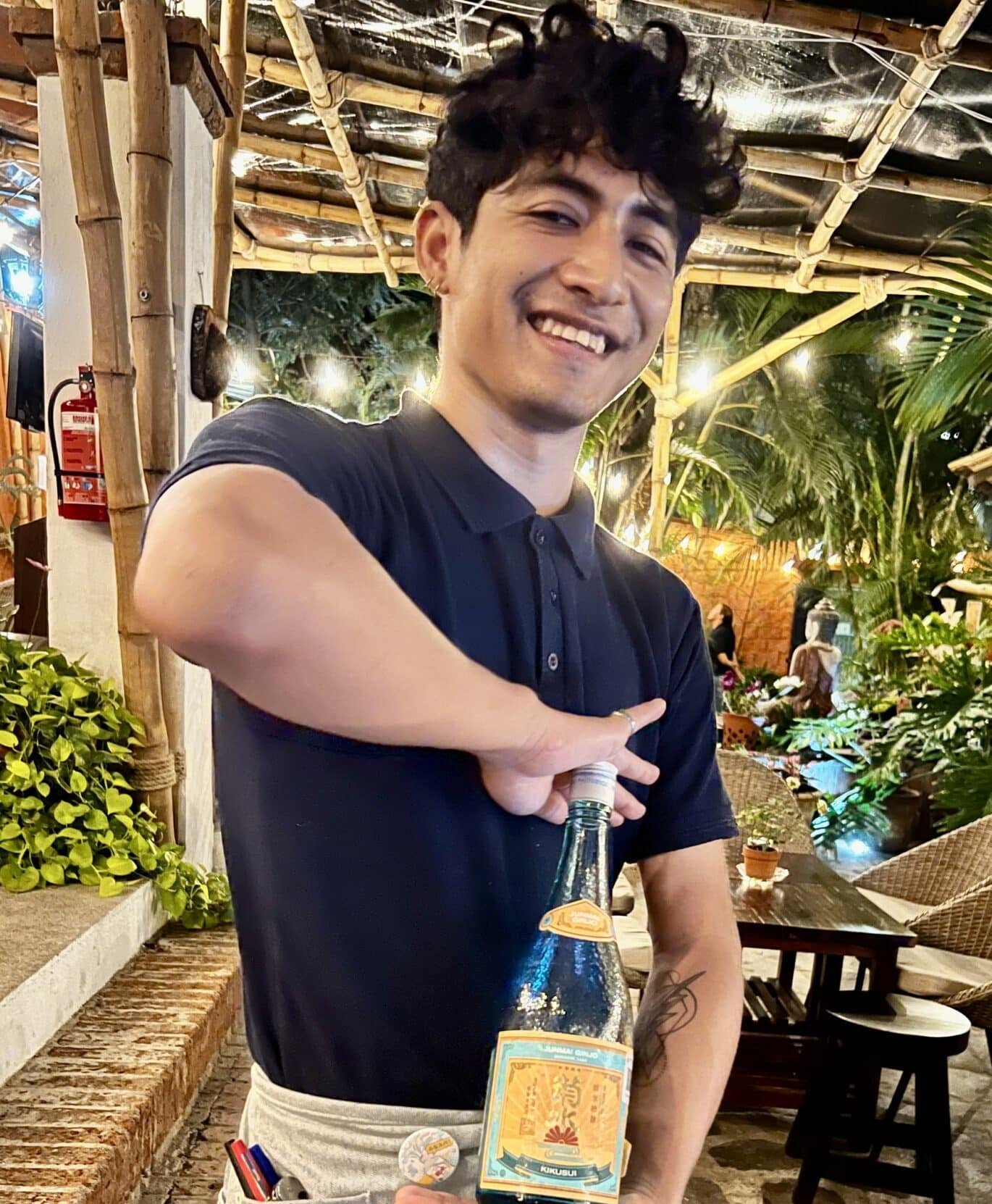 Casita & Garden, Wine and Sake Opens as an 'Experience' and Event Space
This post is also available in:
Español
Casita & Garden, a new venture of Bonito Kitchen & Bar Chef/Owner Francie Nguyen, partnering with Fernando Garcia, has opened at Naranjo 321, Zona Romántica, offering a unique experience that you probably won't be able to find elsewhere in Puerto Vallarta.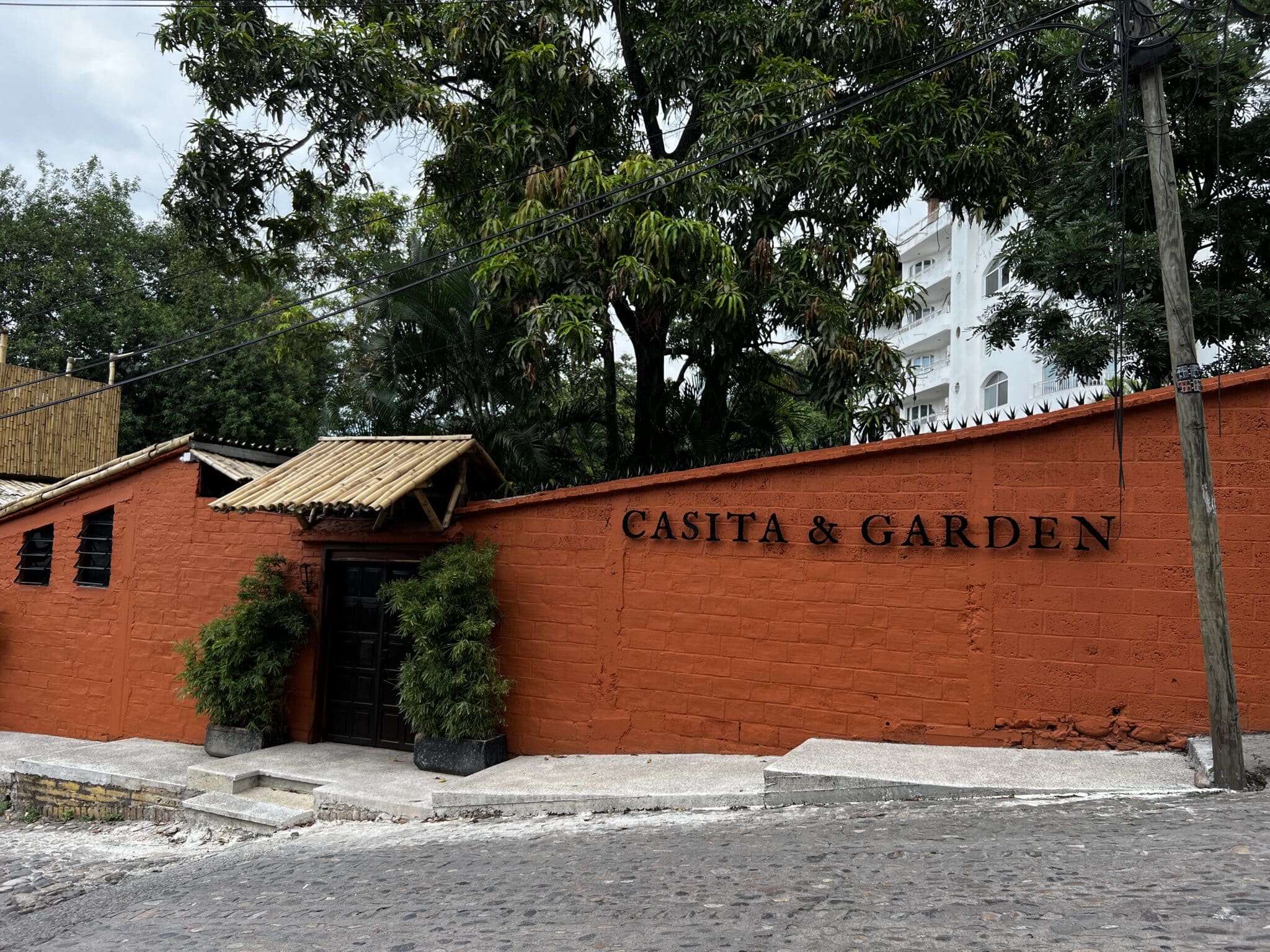 Inside the large former villa that took up most of the corner at Naranjo and Basilio Badilio, you'll find more than 100 different types of wine and sake. The space has been beautifully and carefully converted by Contractor PV into a tranquil, serene and inviting garden area including an outdoor kitchen/bar and space for up to 100 people or more. Some of the home's unique features were painstakingly kept intact, including a beautiful stained glass window that you'll see near the wine cellar.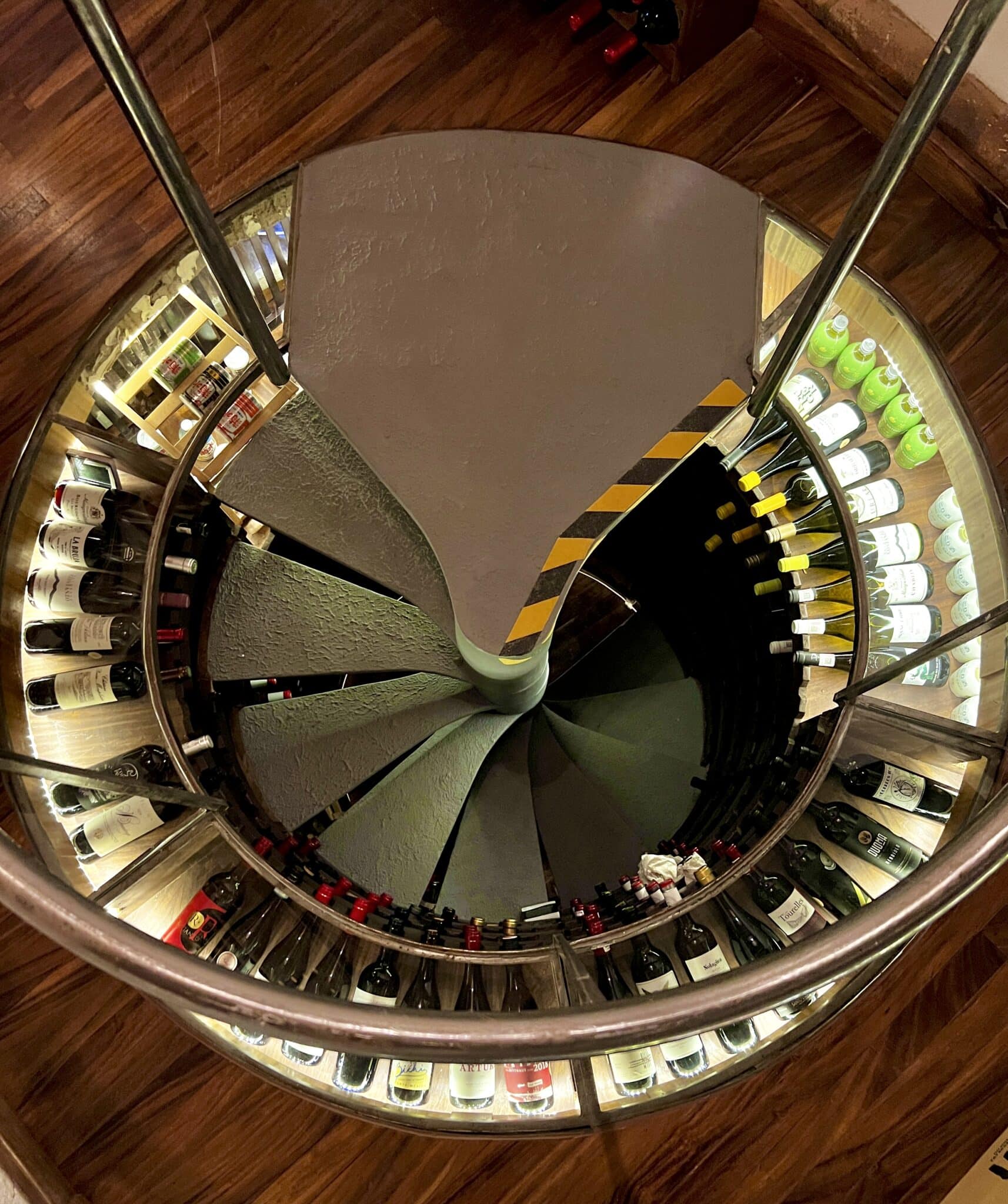 The venue opened in early November, and has already hosted several large events, including a gay wedding, and one sold out Chef's Table.
Chef Nguyen wants you to know that this space is designed to relax and unwind. It's a quiet space, inspired from her travels, with some unique water features and lots of comfortable seating.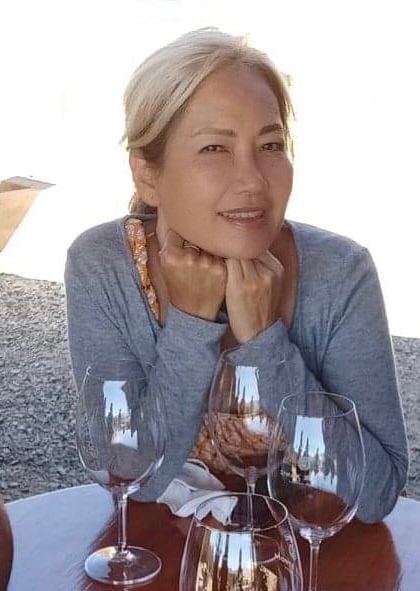 "We are not pushing food here," she said with a smile. "This is a wonderful, open place to relax, have conversations with your friends and enjoy some of the fantastic wine and sake that we offer."
You can find some small bites to enjoy if you are hungry, including a variety of cheese boards, tapas and desserts. From 4 to 6 p.m. happy hour there is a very limited menu available from Bonito Kitchen, which is located just behind the venue. And soon they hope to offer small gourmet pizzas made in an outdoor oven.
Twice a month there will be events to celebrate international cuisine where food, paired with selected wine and sake, is the focus. Those events, called Chef's Table events, are designed to be intimate, with room for only 20 people. They are introducing chef's that can offer fun and exciting food, and pair it with the perfect wine and sake collection. 
The first of these events was held with visiting Chef Hiroshi Kawahito. Chef Kawahito, who specializes in Japanese cuisine, was born in Tokyo and lives in Los Angeles. He did two sold-out nights of an eight-course tasting menu he created with a wine and sake pairing.
An upcoming Chef's Table set for Dec. 7, that will feature Owner/Chef Francie, has already sold out. The $75 USD per person event is going to feature a five course Vietnamese home cooking classics with drinks. Nguyen, known for her passion at helping the local community, will donate 50% of proceeds to Vallarta Girls School.
"I'm really excited for that event," she said. "I'll be able to cook some things that we don't offer in Bonito Kitchen and share some wonderful food I grew up eating with my family."
If you are a local chef and interested in displaying your talents for one of these events, Chef Nguyen wants to hear from you. She wants to host a Chef's Table event once or twice a month. 
But the daily focus of the space is to enjoy wine from all over the world, including Mexico, and experience sake. A specially designed wine cellar is a focal point in the lobby of the bar, where more than 100 different wines and sakes imported from Japan sit. You can purchase it by the bottle or by the glass.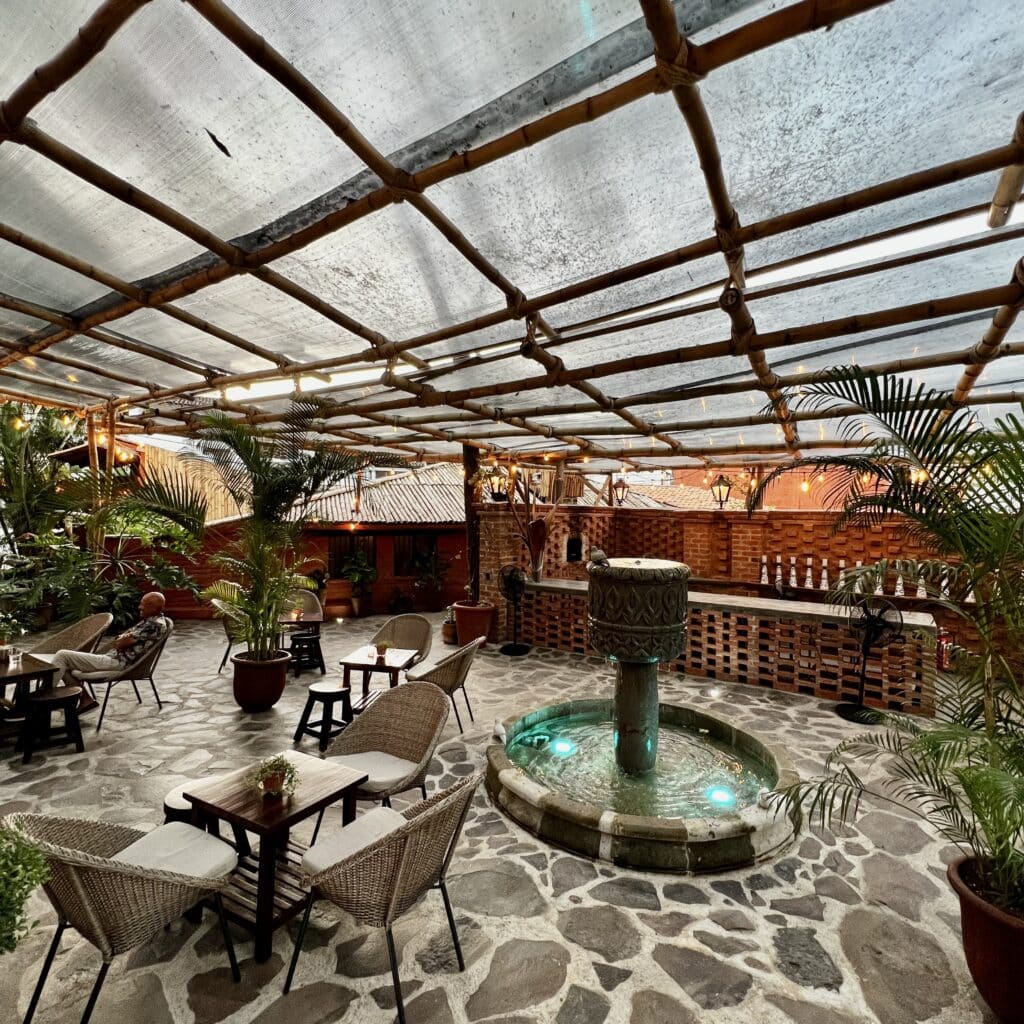 Not sure if you like sake? No worries, they offer a sake tasting menu and all of the staff have been specially trained as wine and sake sommeliers. Sake is made from rice fermentation, and the staff have tried all of the varieties offered and are able to help provide recommendations based on your taste considerations.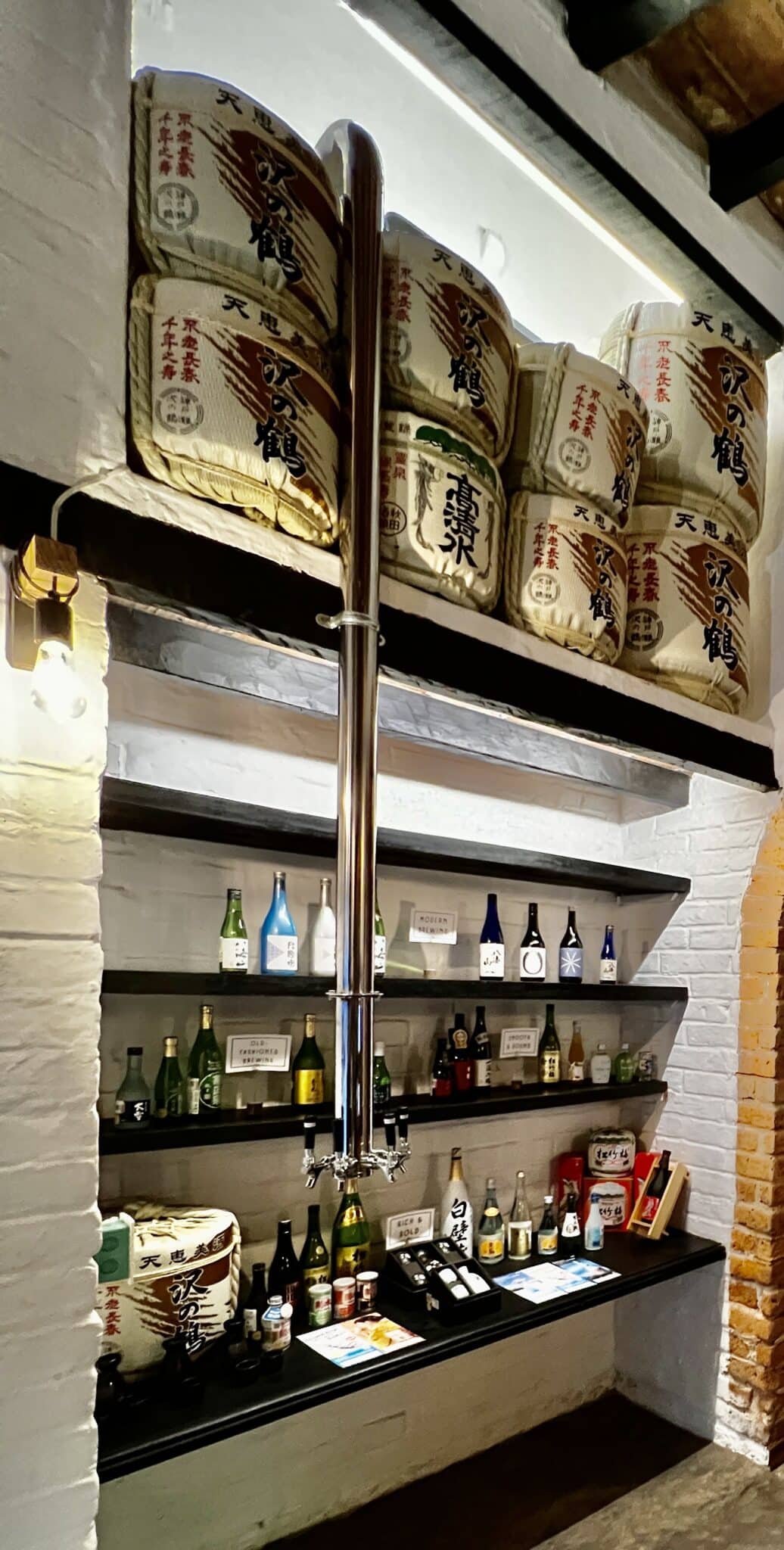 Looking for beer? ​​They have that too. The draft beer, poured from a custom made spout system, is brewed exclusively for Casita & Garden from El Terrible, a local brewery in Coapinole, Pitillal. They currently offer four different beers:
Chocolate Stout
Sour Wheat Beer 
Belgian Tripel Ale
Fresh IPA
"We will test special beer each week," Nguyen explained. "Right now we are offering four types."
"This is something really different for Puerto Vallarta," Nguyen said. "The response in the short amount of time that we have been open is amazing. People really are interested in this experience."
Need to Know:
Location: Naranjo 321, Zona Romántica, EZ, Puerto Vallarta, Jalisco, México
Open: Monday-Saturday 1-11 p.m.
Happy Hour: 4 to 6 p.m. 
Website: https://www.casitagarden.com/
Social Media:
Facebook: https://www.facebook.com/CASITAandGARDEN
Telephone: 322 405 0328
Email: [email protected]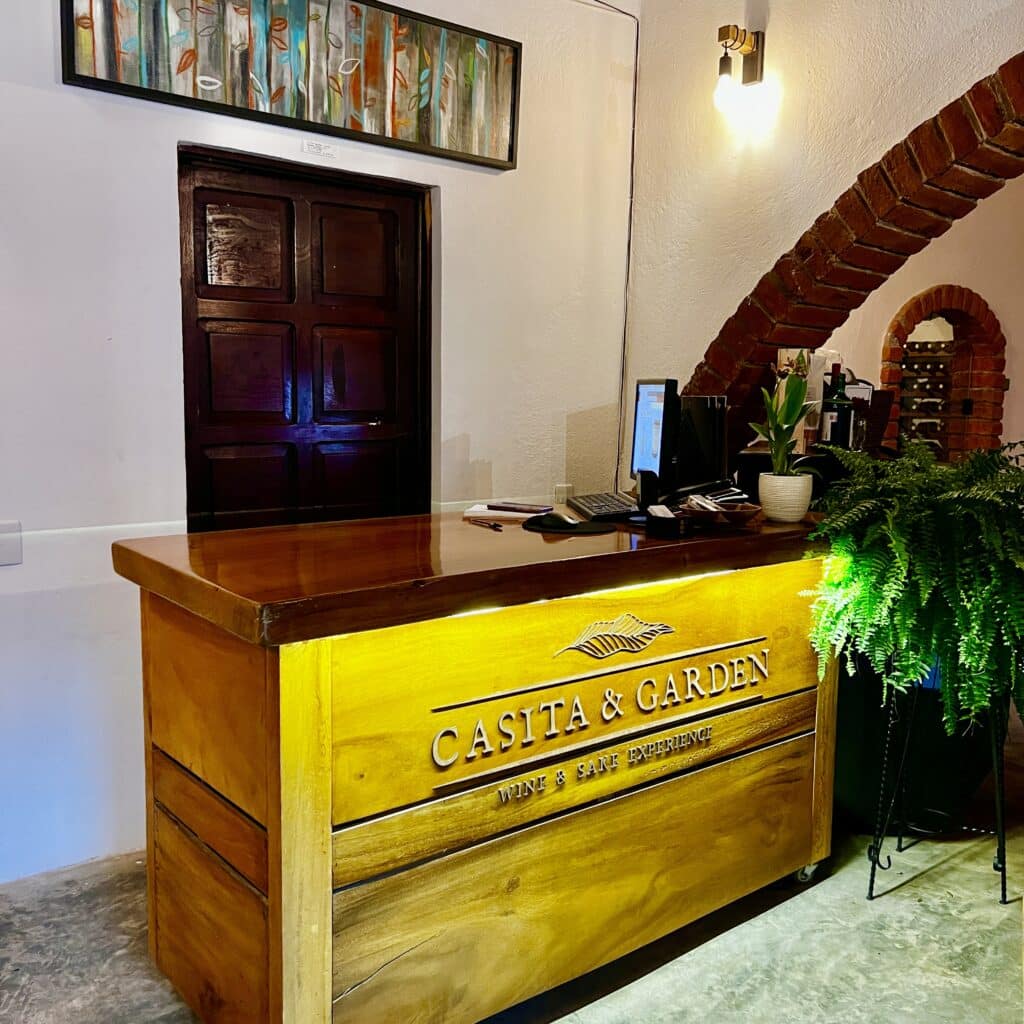 Related Story: