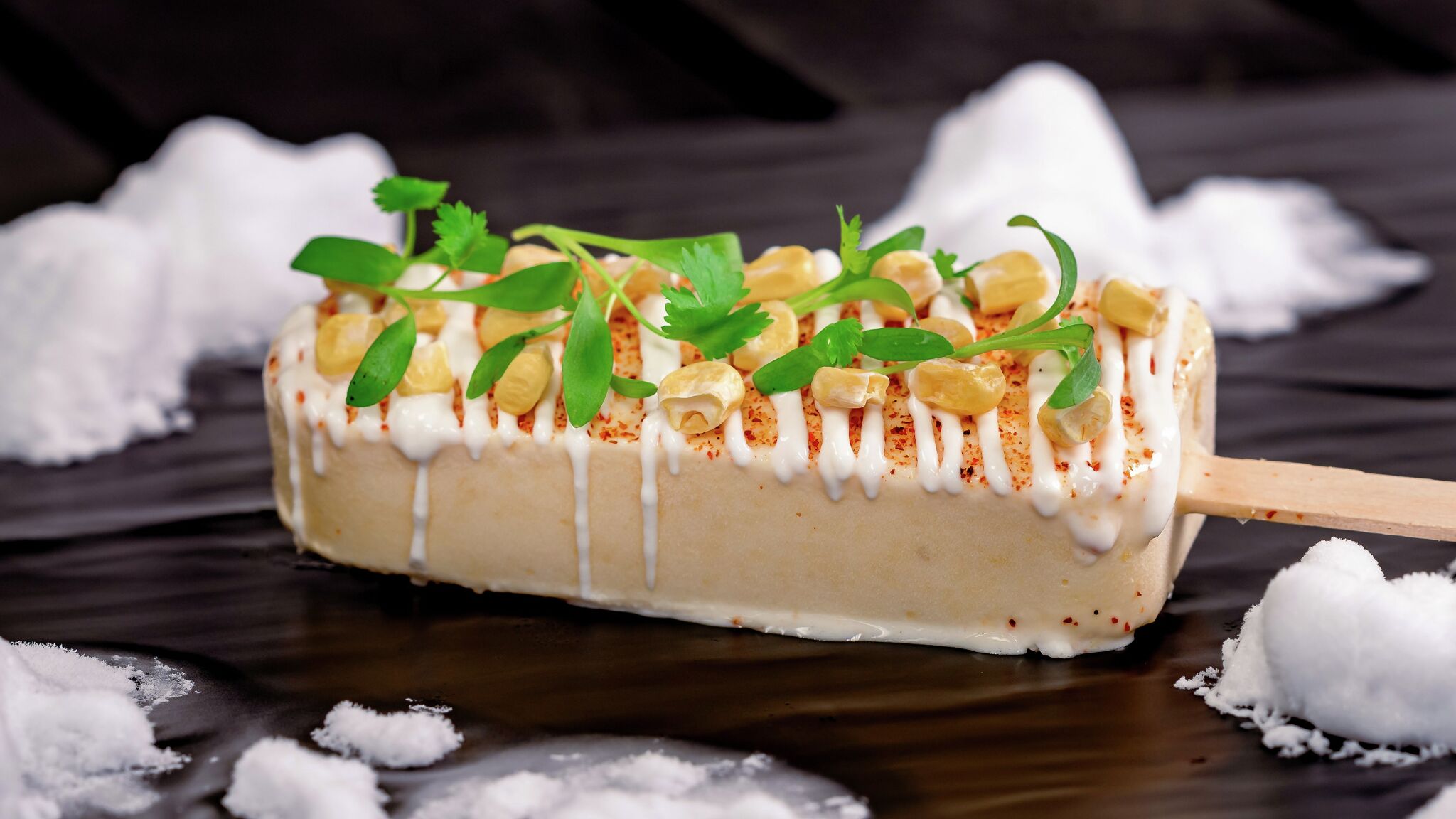 Disneyland Food and Wine Festival: Everything you must know
Is it the "Happiest Place on Earth" or the most delicious? All year long, Disneyland Resort is a culinary hotbed complete with forays into fine dining, unique snacks and immersive experiences. Visiting the Anaheim parks and going on a culinary journey can be as thrilling as a spin on Space Mountain. But the foodie fascination doesn't stop there. Each spring, the resort puts its culinary bona fides on full display at the Disney California Adventure Food and Wine Festival. The event's cornerstone is 12 outdoor marketplaces that dish out dozens of sips and bites inspired by the abundant offerings of the Golden State.
Returning favorites — like an adorable Mickey Mouse-shaped macaron — dazzle on the menus, along with some soon-to-be crowd-pleasers, like an artichoke pizzetta with sun-dried tomatoes and lemon olive oil. The masterminds of Disneyland's culinary team aren't afraid to pull out all the stops with jaw-dropping creations for a true smorgasbord of expertly curated bites.